WRA COVID Safety Lead
---
---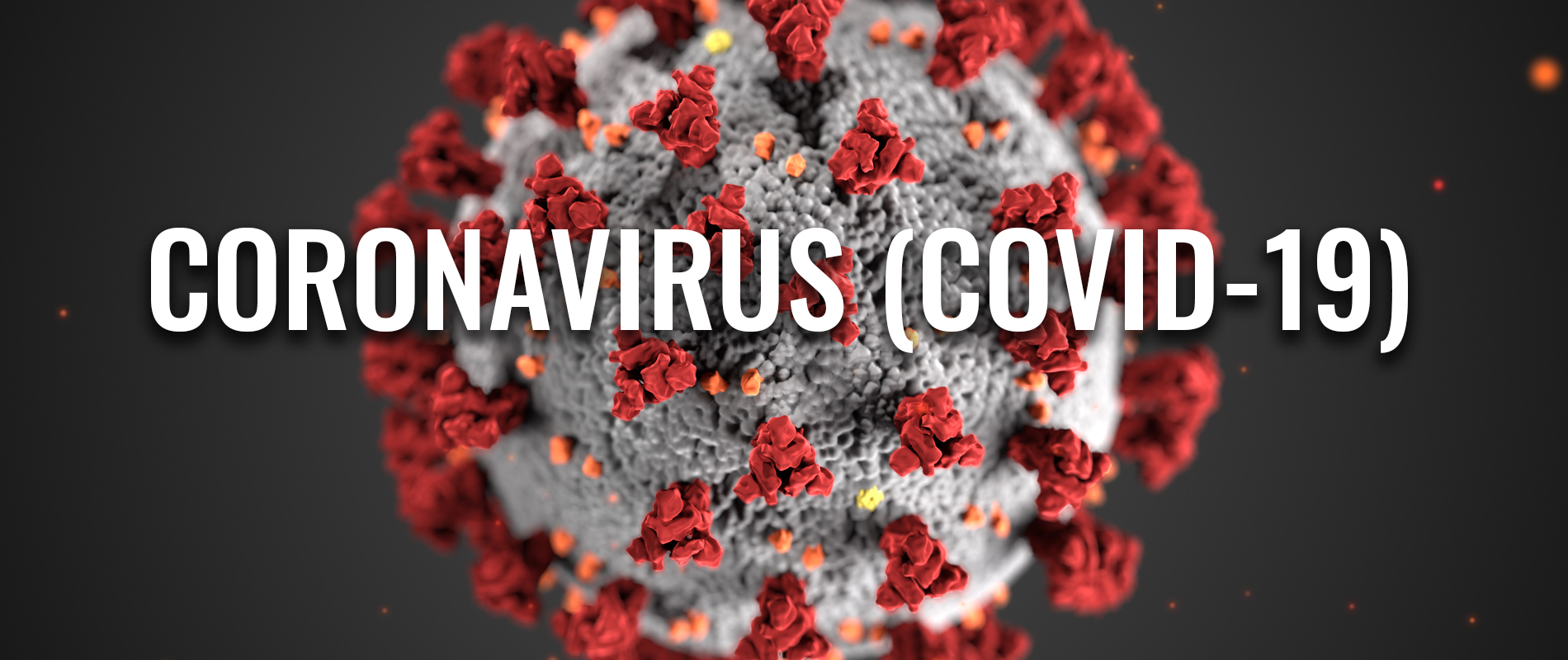 ---
I'm happy to announce that Susan Tantalo has agreed to take on the role of COVID Safety Lead for the WRA. This will be a critical role in helping to implement guidelines from the Town of Whitby, Ringette Ontario and the Province and ensure compliance to our own internal COVID policies and procedures as they are developed.

Thanks Susan for your help.

Please direct any COVID-19 questions to covid19@whitbyringette.com.